In 2010 I was delivering a consultancy project requested by the CEO of mid-sized company who wanted objective information regarding the overall quality of his IT department. My approach was very traditional and based on a process maturity assessment of the key ITSM processes measured on a scale of 0-5. When I handed over the project, the CEO was very disappointed as he did not understand the results and did not understand what process maturity has to do with the overall IT quality of his company. At this moment I failed to fulfil the expectation of providing him an answer to his straight forward question 'How good is my IT?'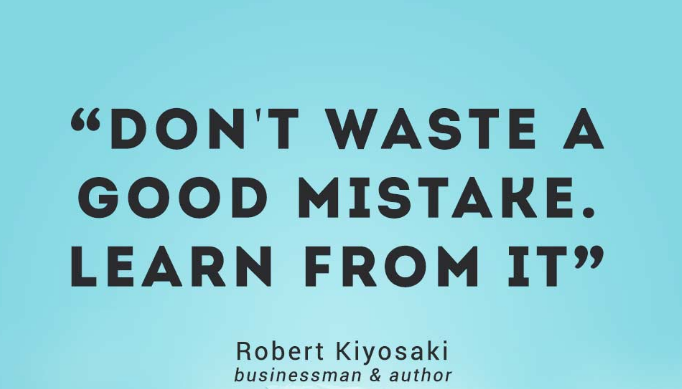 This moment of failure triggered a search and resulted in the development of an IT quality assessment method that is understandable to a CXO and which is focused on a strategic level of IT quality assessment.
The development of the IT quality assessment is captured in a new book which was reviewed by the international ITSM community. The book documents our journey, the many challenges we faced, our solution, approach and the consequential development of the whole system.
Key parts of the book are:
Quality – traditional versus new approach
IT Quality model
Principles
Assessment method
Outputs of ITQI assessment
Description of IT quality domains and dimensions
Top whys collected over years of field experience
The courses and certifications connected to ITQI

IT Quality Index Foundation (Certified ITQ Professional)
IT Quality Index Manager (Certified ITQ Manager)
IT Quality Index Expert (Certified ITQ Expert)
We believe in the huge potential of this concept as this is already actively used and accepted through the large group of different types of organizations.
There are several ways how to actively explore the new concept, the most frequent are:
Measure and benchmark overall IT quality either free internally or as a commercial service
Pass training and workshops explaining what IT quality is and how to improve it
Introduce IT Quality Improvement System structured per dimensions documented in the book – IT QIS
The book was published by leading publisher specialized in IT Governance domain – Van Haren Publishing and launched in iconic London building Gherkin, which is symbolizing one of the key principles – non-linearity dependency between IT Quality and IT Costs.
But the book is not the whole of what IT QUALITY INDEX is. Over almost three years of using and constant feedback the whole framework emerged:
Book IT Quality Index – body of knowledge
Courses – IT Quality Index Professional, Manager, Expert including certification exams – details here
Group of experts who can deliver objective IT Quality Index assessment – AITQE
Data processing mechanism including statistical analysis
ITSM tool certification service – IT Quality Index Certified Product – details
IT Quality Improvement System including visual board based on IT Quality Index dimensions
New role of IT Quality Manager in IT organisations
IT Quality is a new thoughts stream towards proactive IT management. Self-improvement mechanism  needs to be encoded in every IT department. IT Quality Index book is starting this journey which many CIOs already embarked on.