Assessment are organized on demand and can be requested at info@itqualityindex.com.
Details about IT Quality Index measurement are described here
Typical measurement project is delivered in 3 weeks, its resource efficient (unlike audit)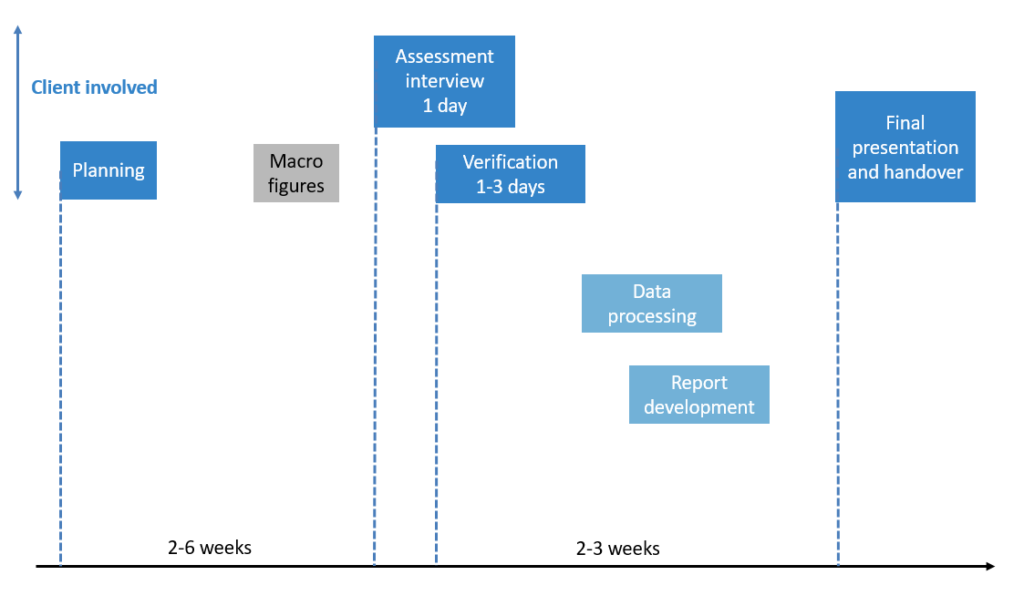 Are you interested to receive orientation ITQI quotation?
Request participation on quality assessment in the role of external peer assessor:
Conditions:
participation on IT QUALITY INDEX session must be pre-approved by AITQE and customer, where assessment is organized
NDA may be requested to be signed before assessment
Result of IT QUALITY INDEX assessment is always confidential and remains in ownership of customer
Statistical evidence – figurative comparison of archived quality levels is generated to customers where IT QUALITY INDEX is measured
You can join LindedIn group ITQualityIndex where dates of asseessment are published.