The company that provides the IT Quality Index assessment according to rules and conditions accredited by IT Quality Index framework owner.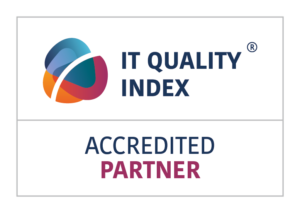 Accreditation is suitable for partners delivering consultancy, audits in IT governance area. Accredited partners may provide a measurement of IT Quality Index and implementation of IT Quality Management System.
Accredited partners must conform with requirements:
Have skilled Accredited IT Quality Experts possesing expert knowledge of IT Quality Index framework
Use the same IT Quality assessment process
Generate consistent output of the assessment
Provide statistical analysis through central data processing mechanism based on aggregated data from different partners
Are capable to generate IT Costs/Quality benchmark
Are capable to identify top areas of improvements for their clients
Remark: Training organization accredited by accreditation institutions as PeopleCert, APMG, EXIN can ask for streamlined onboaring process
Accredited partner accreditation process steps are described here:
If you are interested to extend your consultancy portfolio for modern and fresh IT assessment technique, you may submit the request for detail information here.
The currently accredited partners are:
International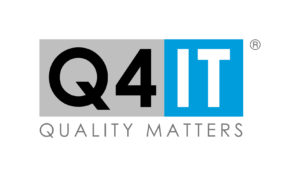 Czech republic


Slovak Republic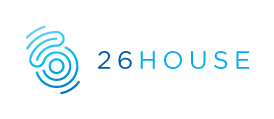 Great Britain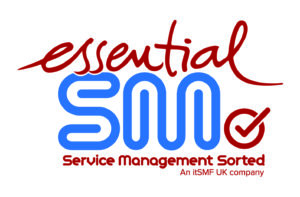 Canada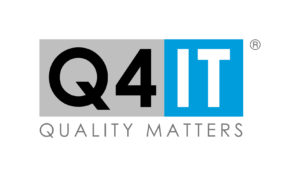 Hungary