Many IT organisations struggle to communicate their value and are looking at how they can reintegrate to the business, one way that many CIOs are doing this is by creating a common language to prove the value they are delivering in a way that the business understands.
When we asked one CIO why this would help he said:
CIO: "This is just beginning. We will measure our IT quality every two years. We already appointed an IT quality manager to introduce quality management practices across the entire IT organization. I also appreciate that we can use the results in a positive way as it confirms that we are a good team and that we outperform similar IT organizations in the most of quality dimensions while highlighting where to focus effort for business-focused improvement"
This is the authentic feedback of a CIO managing team of over 150 skilled IT professionals, in a large public agency.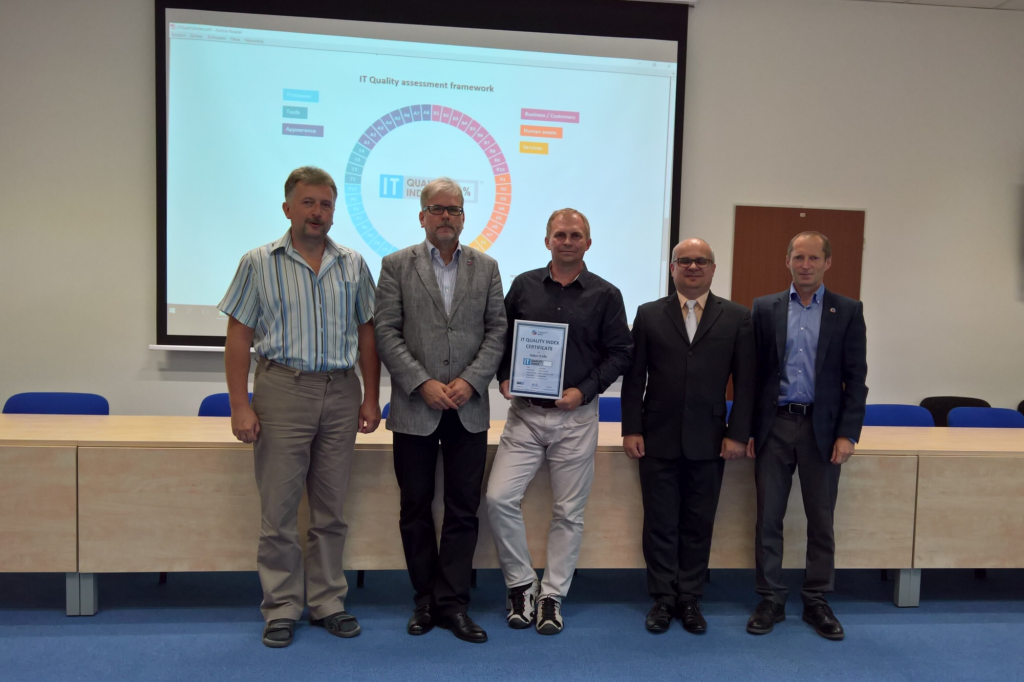 The IT Quality Index project was initiated to provide answers to:
How do our IT departments quality level compare with similar IT organizations
Where are the best opportunities for improvement
Can you provide a baseline for regular quality assessments
How to focus effort for continual quality improvement
To find out more about the IT quality Index and how it can help you, download a free overview of IT Quality Index here:
Or you also may order bthe ook here where details about IT quality index assessment model is described.