CIO: "Fact, that we know our IT quality and that we stand well compared to others is a good news for us. It will also help us to focus on areas with the biggest improvement potential, establish quality management practices, communicate our quality with management, and plan next assessment after 2 years"
This is feedback after presenting IT Quality Index results to CIO in a medium size public agency IT organization, managing team of 20 IT professionals.
There was also a visible another positive effect, "finally we have objective confirmation, that we do our job well. No audit was ever providing such a positive outcome, it was always about nonconformities"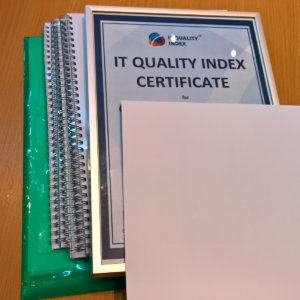 IT Quality Index project was a part of a wider consultancy project, where the key delivery was a new version IT Strategy document. IT Quality Index was one of the sources for defining IT strategic objectives.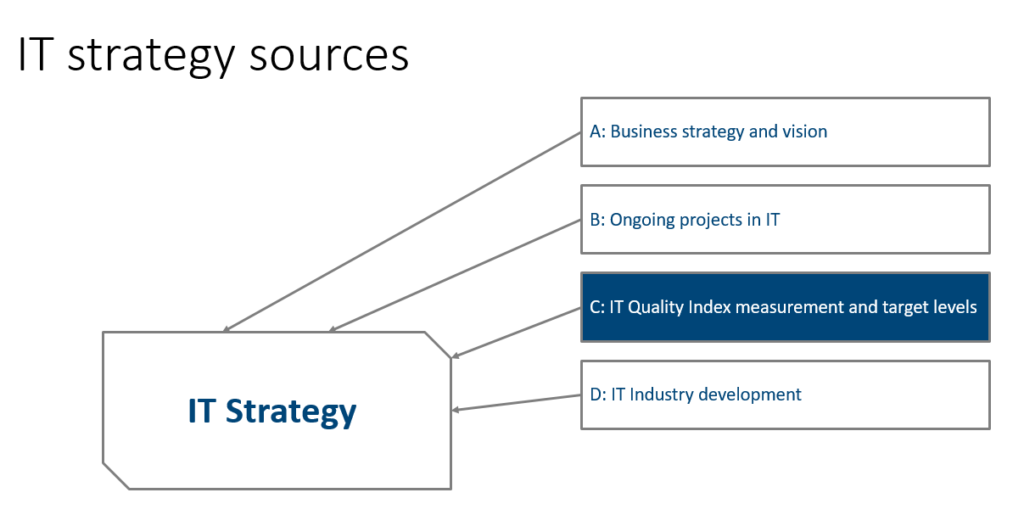 New goals related to quality management are now part of IT strategy document, as also suggested in COBIT and ISO 20000.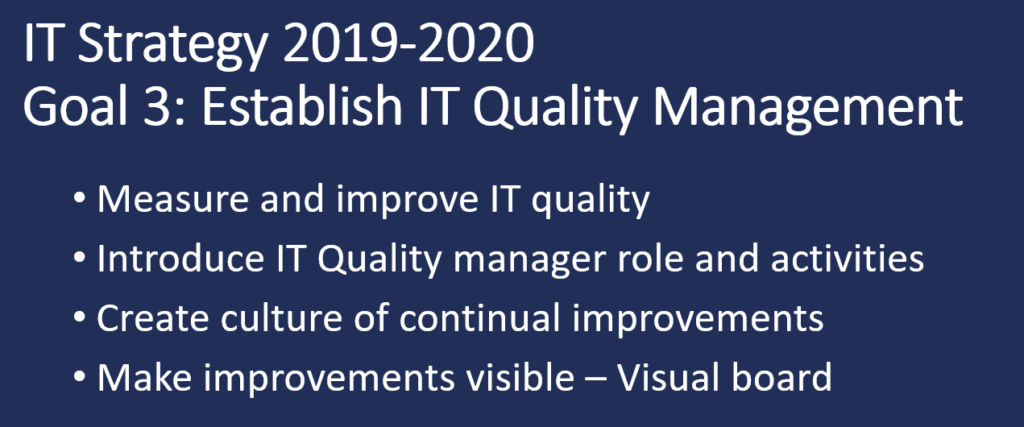 Are you interested in learning more? You may download a free overview of IT Quality Index here.
Or you also may order the book here where details about IT quality index assessment model is defined.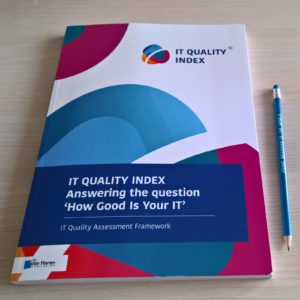 There is training available to familiarize with the whole concept and certifications for consultants.